GBFU Lip Balm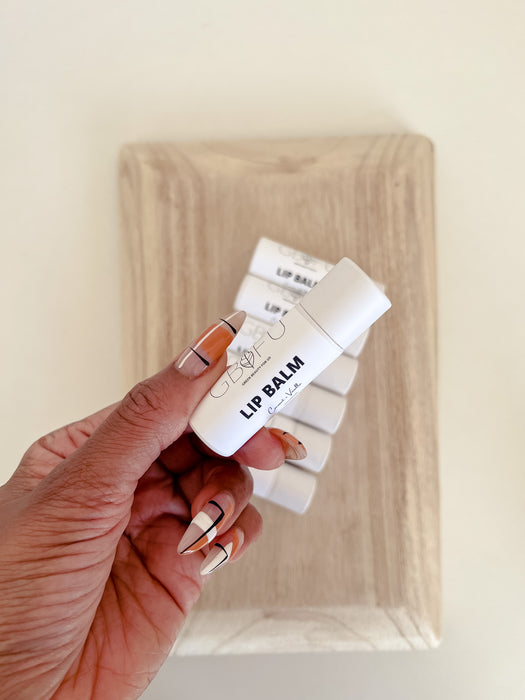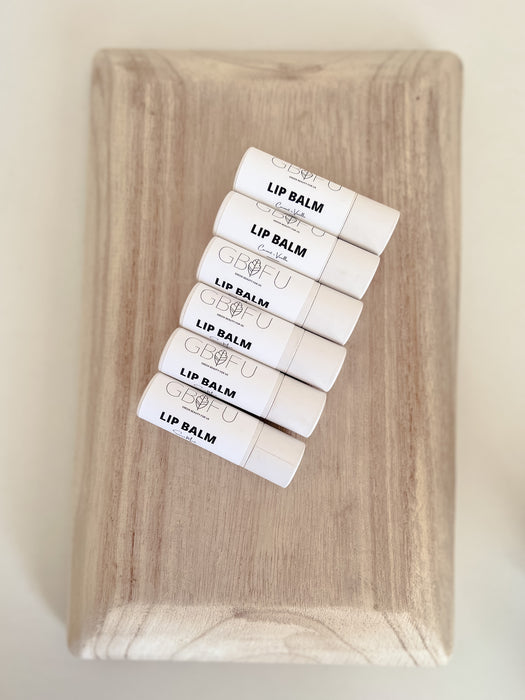 Our lip balms are Creamy and Smooth to keep your lips soft and moisturized.
made with all organic ingredients!
ingredient list: Coconut Oil, Beeswax, Sweet Almond Oil, Avocado Oil, Flavor oil
Soft Lips
I have been using this lip balm for over a month now and my lips have never felt softer.
The Bomb Lip Balm
Purchased for my daughter and she loves it. It's long lasting moisture without greasy feeling is wonderful!!
Balms
These lip balm is smooth and medium-thick, these balm absorbs into my lips quickly instead of coating them leaving my lips soft and
feels pleasantly moisturizing , It was four hours before I had to reapply (AWESOME ) . I am have tried many different lip balm , I would choose these lip balms over all of the other . Simply AMAZING .