Raspberries Cream+ Musk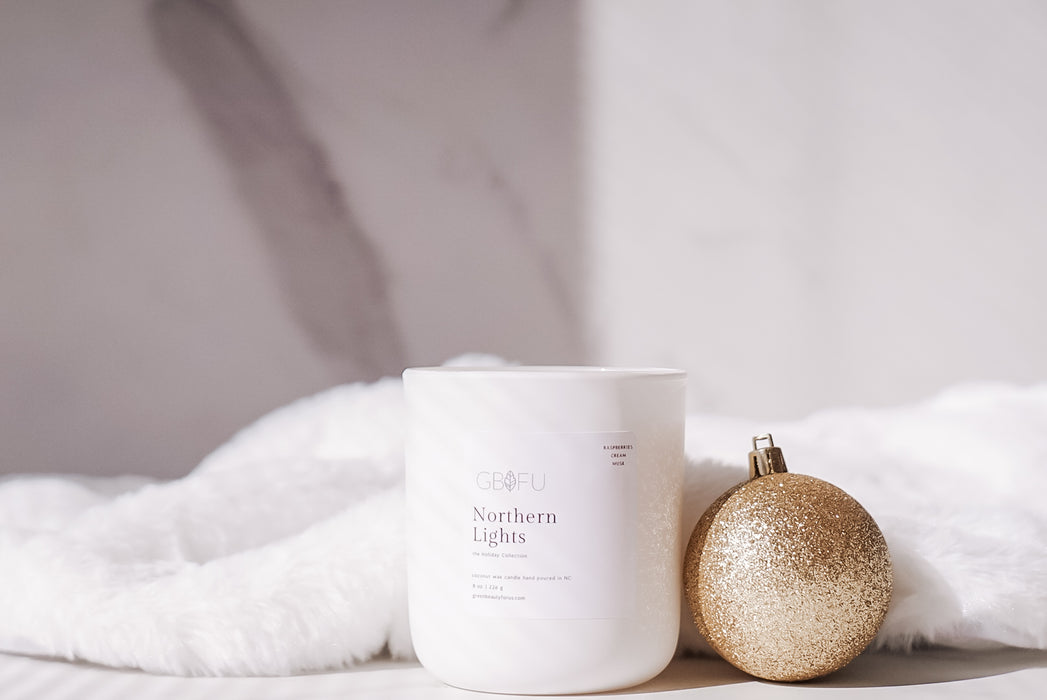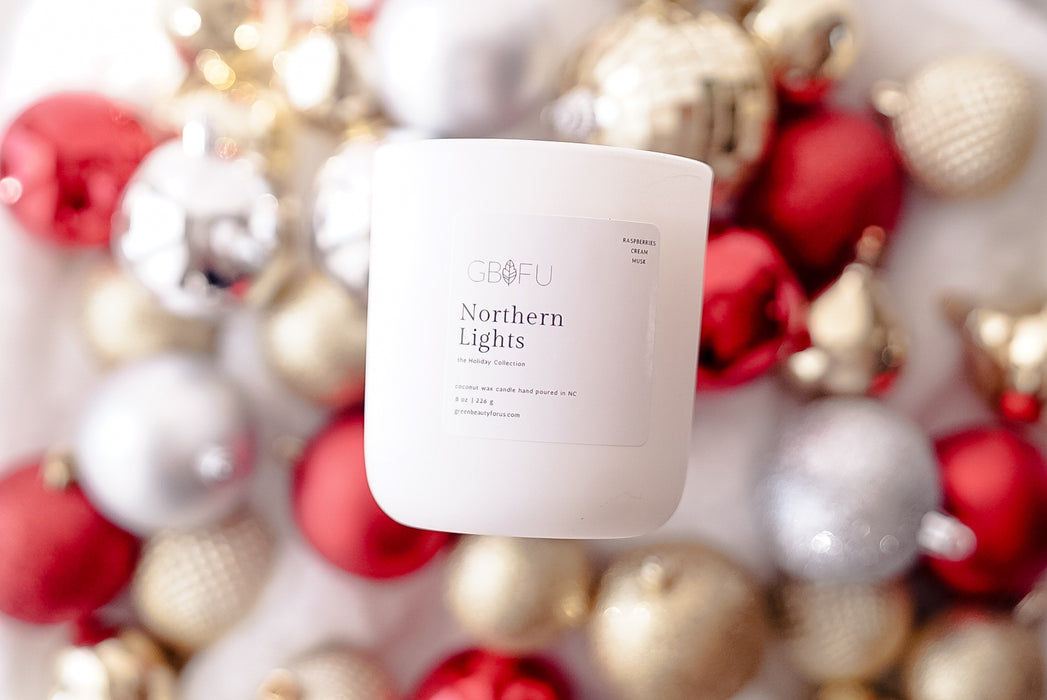 The captivating Aurora Borealis, or Northern Lights, has mesmerized mankind for centuries with its mesmerizing ribbon of light. Our Raspberries Cream and Musk candle offers a luxurious scent that will transport you to the breathtaking beauty of the Northern Lights.
Scent Profile: berries, musk, cream
Top:  raspberry, strawberry, tart citrus  | Middle: blackberry, whipped cream | Bottom: sugar crystals, sweet musk
Made in micro batches with Coconut Wax that is eco friendly and free of toxins. 
Cotton Wicks 
We use high quality phthalate free fragrance oils.
8 oz candles are double wicked and hand-poured into a beautiful matte black reusable glass vessel.
Great for bedrooms, bathrooms, living rooms
Our scented candles are created to add balance to your space by allowing the scent to linger without overpowering it. For the best candle burning experience check out our tips HERE