Outlet Plug In Wax Warmers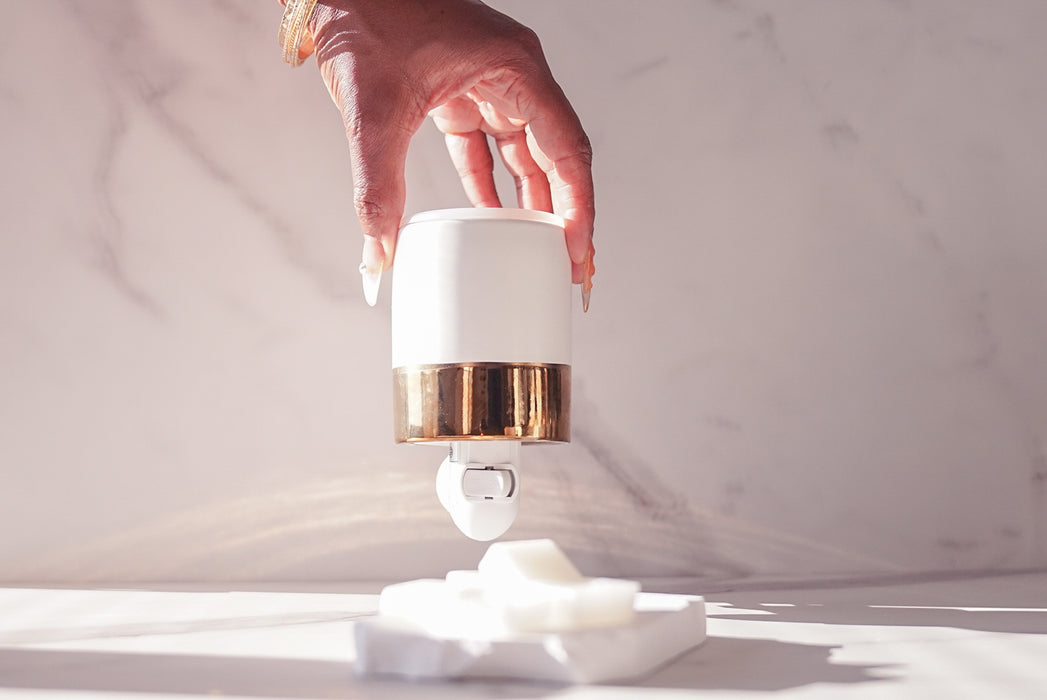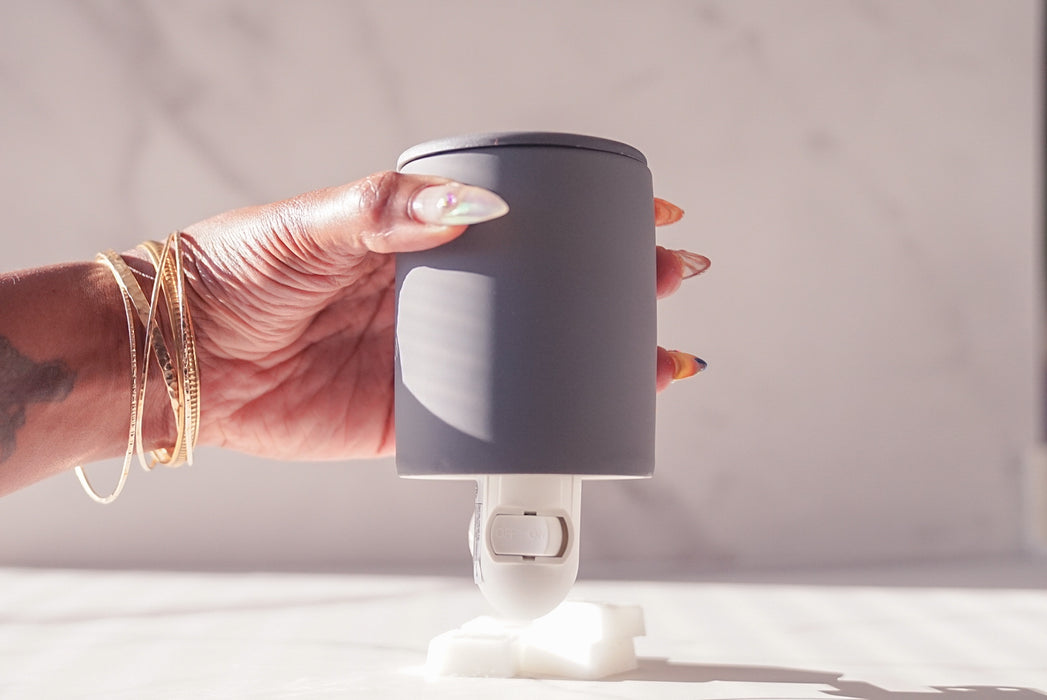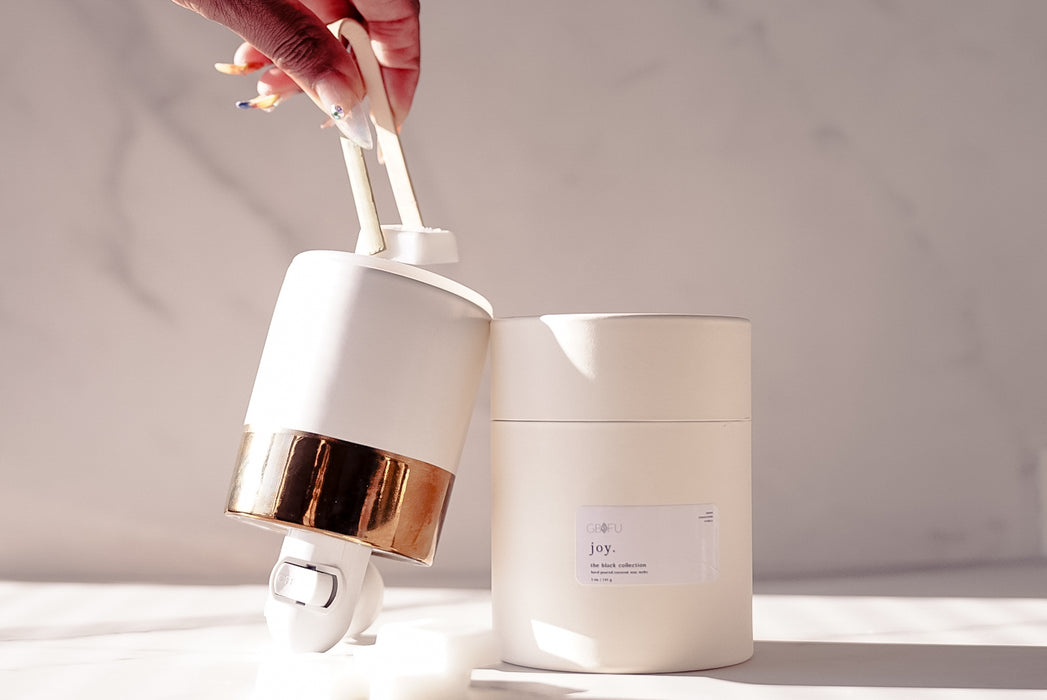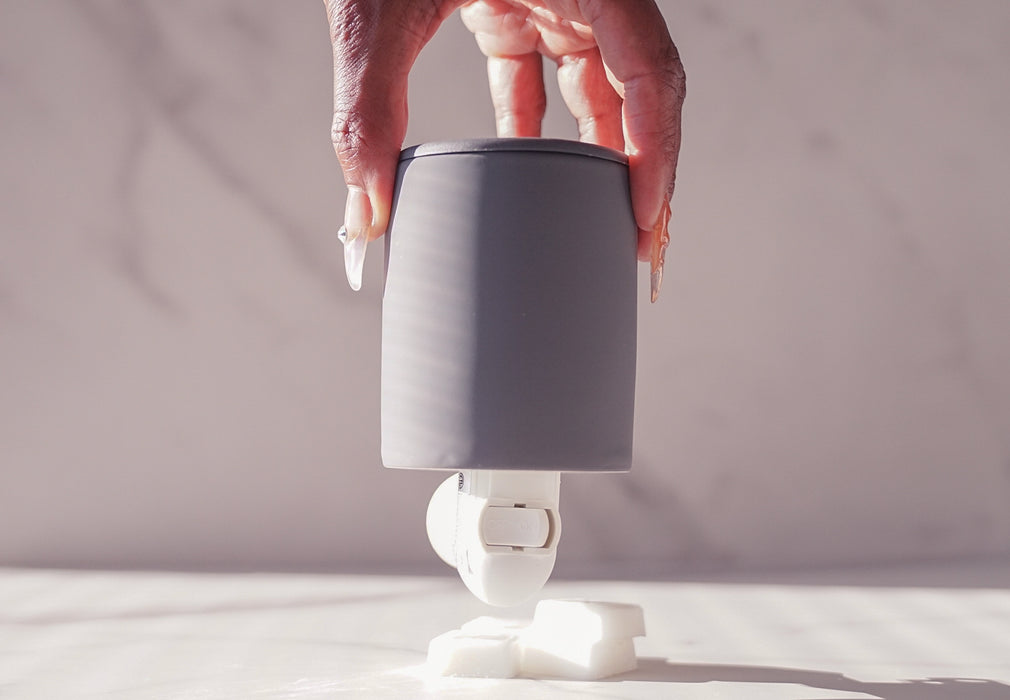 The convenient yet compact wax melt warmer delivers a flame-free fragrance experience, perfectly suited to fit any room in the house.
An easily accessible on/off switch and rotatable base, allowing use in both vertical and horizontal outlets, make this product effortless to use.
Bonus silicone dish makes removing used wax quick and easy; for a fresh scent, simply pop out the hardened wax when ready to refresh or change or scent.
Set the mood: subtle golden-glowing mood light creates a dynamic atmosphere, without the overwhelming intensity of a bright LED light.
2 prong | 15W bulb.